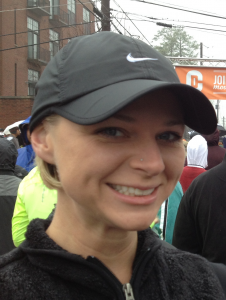 Dawna Shusterman has joined our instructor staff. Dawna recently traveled to Bali (yes, that Bali!) where she  completed a 200-hour yoga immersion training. In addition Dawna has completed STOTT Pilates courses for Reformer and Stability Chair.
When not wearing her "instructor hat" Dawna uses her art degree to create beautiful, raw, vegan deserts. You can see her creations at her website, purely unbaked. She's currently taking orders for the holiday meals and gifts.
Dawna loves the water and her second "home" is on her paddle board. On October 10 – 14 she'll be participating in World Paddle for the Planet Day, an eco-fesitval and 24-hour paddle board paddle.
You can take a private lesson or yoga class with Dawna on Wednesday mornings. She teaches a morning stretch yoga on Wednesdays at 7 am and is available the rest of the morning for private yoga or Pilates.